Temple Aliyah + The Canyon Club Bar Mitzvah
Temple Aliyah + The Canyon Club Bar Mitzvah Photography
We rocked out with Jake at his Bar Mitzvah! Following his service at Temple Aliyah family & friends got into the groove at The Canyon Club in Agoura Hills. The reception was jamming thanks to band Word Of Mouth and DJ Check One 2 Entertainment....and because of Jake himself!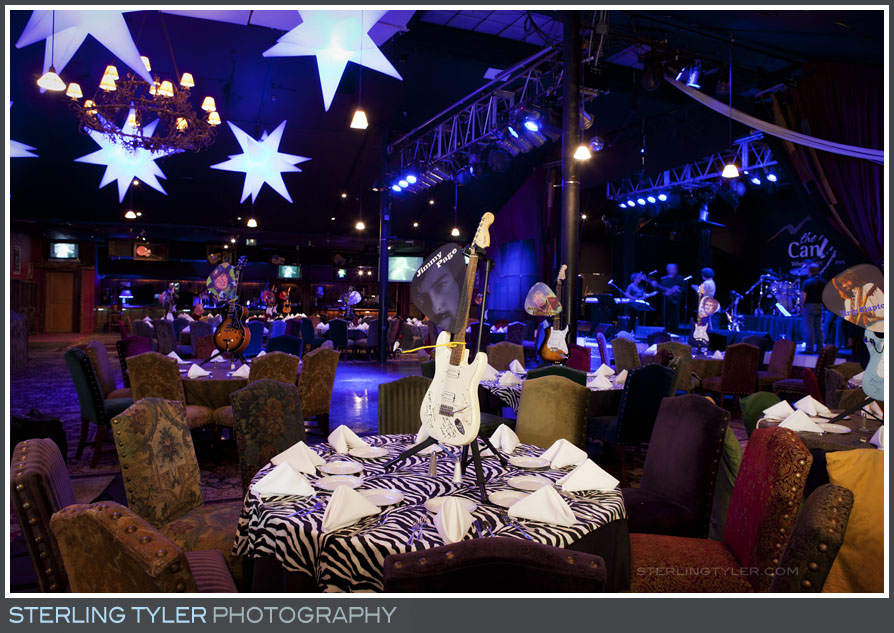 Mom Mallory got the crowd on their feet with an amazing opening act that turned her speech into a solo performance when she sang cult-classic "Respect." And, in true Rock Star fashion, Jake took center-stage via a lift that brought him from the ceiling to his adoring fans.
The beat went on when Jake played the guitar alongside his teacher, Victory Mori. The duo even strummed a song that Jake composed! A homemade video montage was a hit, featuring Jake's proud sister Morgan and dad Michael.
Jake's Bar Mitzvah was a chart-topper, we gave it a standing ovation!
Synagogue: Temple Aliyah, Woodland Hills
Reception: The Canyon Club, Agoura Hills
Party Design and Decor: The Canyon Club
Band: Word of Mouth
Special Performance: Victory Mori
Temple Aliyah + The Canyon Club Bar Mitzvah