Temple Beth El + Celebrations by Turnip Rose B'Not Mitzvah
Temple Beth El + Celebrations by Turnip Rose B'Not Mitzvah

What a sweet treat it was for us to be at Jessica & Tricia's B'Not Mitzvah! The sisters shined during their service at Temple Beth El in Aliso Viejo and the festivities were double delicious at a candy-themed reception held at Celebrations by Turnip Rose in Costa Mesa.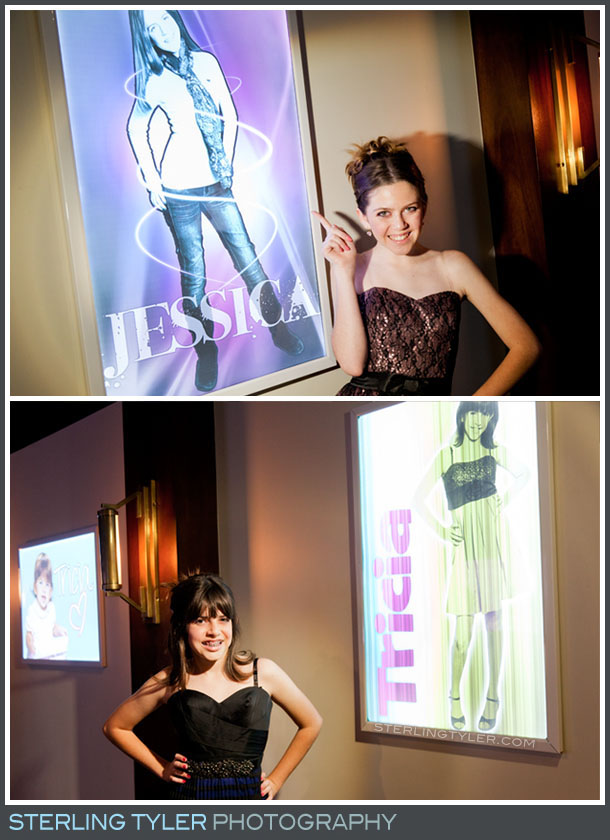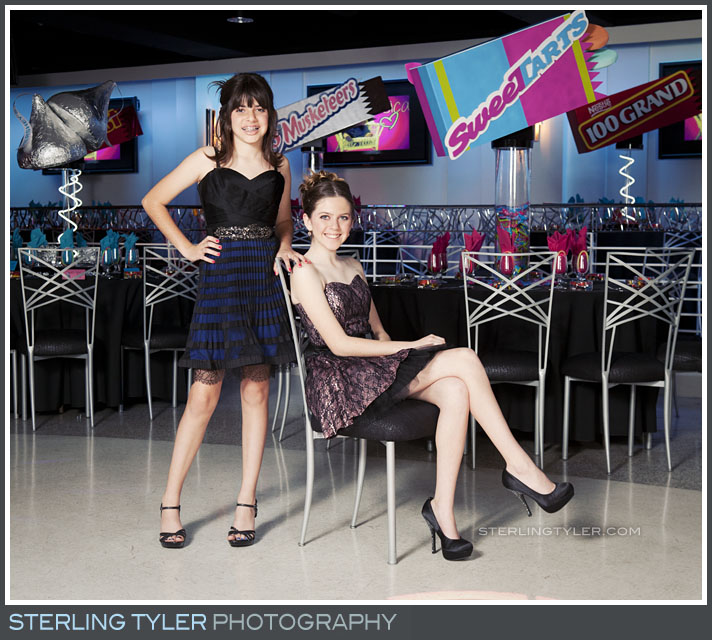 Gail Peter of Formal Impressions created a decor overflowing with sugar & spice and everything nice. The darling duo adorned the walls on large movie posters that we custom-made from a special pre-party décor photo shoot.
DJ Randy Lehrman of Real Genius Entertainment helped guests burn off the candy calories as they danced the night away.
The icing on the celebratory cake was our famous Party Photo Studio which was a huge hit as the pretty pair posed with mom Carrie, dad Ken and all their family and friends.
Luckily we saved room for dessert, this was a day full of tons of fun & yum!
Synagogue: Temple Beth EL, Aliso Viejo
Reception: Turnip Rose Celebrations, Costa Mesa
Event Coordinator: Formal Impressions, Gail Pieter
Entertainment: Real Genius Entertainment
Party Favors: Party Photo Studio!
Temple Beth El + Celebrations by Turnip Rose B'Not Mitzvah