Temple Judea + Jillians Bar Mitzvah
Temple Judea + Jillians Bar Mitzvah
When Shakespeare wrote "to thine own self be true," he might have been thinking about Joseph, who set his sights on success at his Bar Mitzvah held at Temple Judea in Tarzana. Proud parents Sarah and Lee, and brother Harrison looked on as Joseph transformed from Boy to Man right before their eyes.
However, if being a Man means knowing that you're still a kid at heart, Joseph was already a step ahead. After the ceremony, he traded in his dancing shoes for a pair of bowling shoes and headed over to Jillian's at Universal City Walk! Joseph's friends were all too happy to live it up, playing games and dancing to music provided by You Should Be Dancing. Even the "grown-ups" got into the fun, donning feather boas and hamming it up for the camera at our on-site Party Photo Studio!
By the end of the night, one thing was clear – whether a boy or a man – Joseph was one kingpin in a league of his own!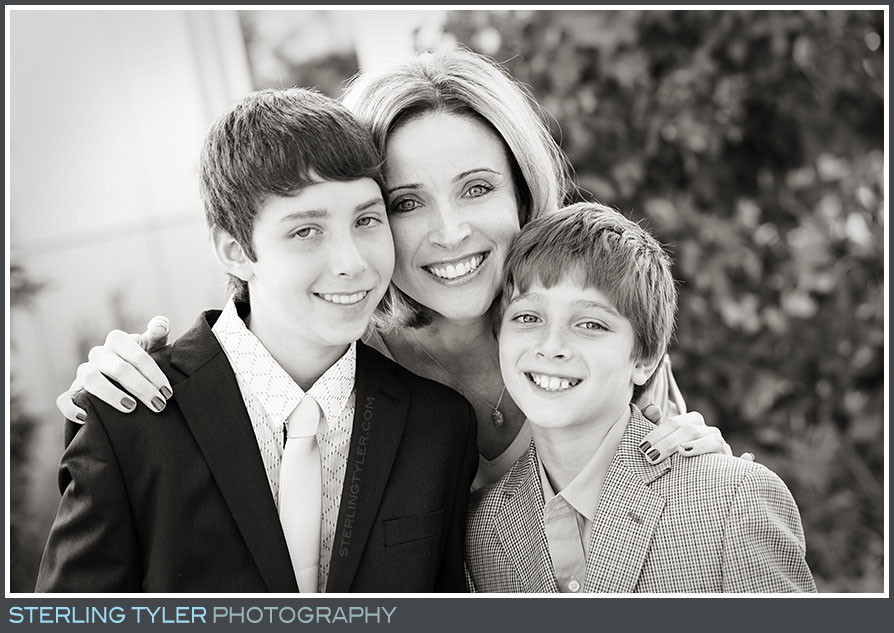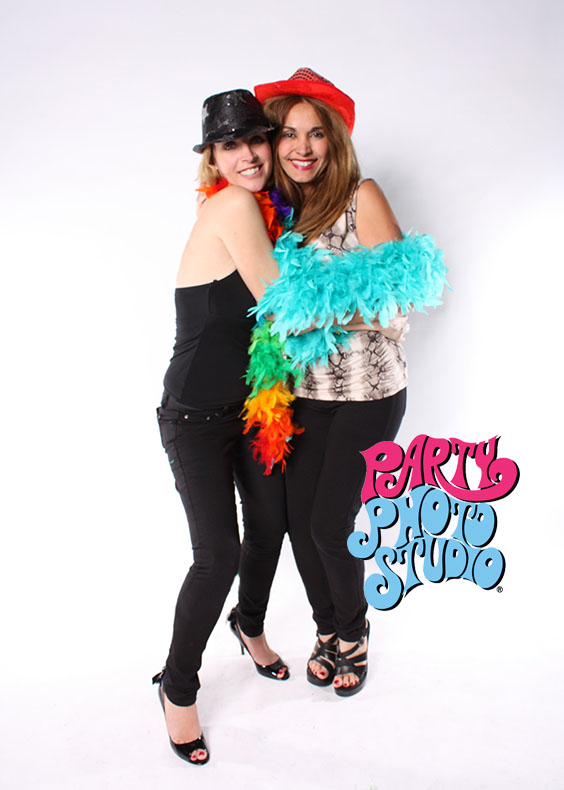 Synagogue: Temple Judea, Tarzana
Reception: Jillians, Universal City Walk
Party Favors: Party Photo Studio!
Temple Judea + Jillians Bar Mitzvah